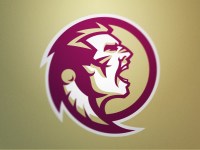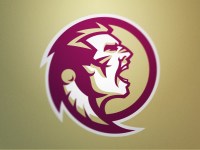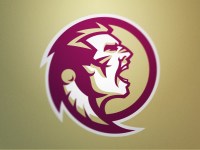 Everyone knows one of the biggest hitters on the field. This two-time All-Star will now be carrying the load for the Seminoles ground game, switching to Runnin back. Leading the team in takeaways in 2017, Hadnot will hope to lead his team in the endzone a lot this year.
The two-time All-Star for the Seminoles will be returning to the field with the same intentions for the first two seasons. Beign called up to play Arena Football in New York, had Khadeem playing for a purpose. With over 50 plus tackles during his time as a Nole, Khadeem is looking to add more to his resume.
T. Scott had an amazing rookie season for the Noles. In fact Scott was so good, he picked up an offer to play Arena Football. Barely missing the deadline date, Scott is ready for another season with the Seminoles and served as an honorable mention for the 2018 All-Star team.